Shop Fresh Spices
For your adventurous recipes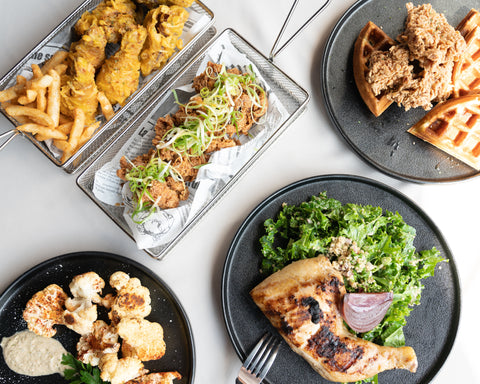 Wholesale Prices
Our 120 gram packages are very popular at retail stores. If you are interested in purchasing our 120 gram packages wholesale, and have them at your store,  please click on the  button below, and fill out the contact form. We will get back to you with the wholesale prices.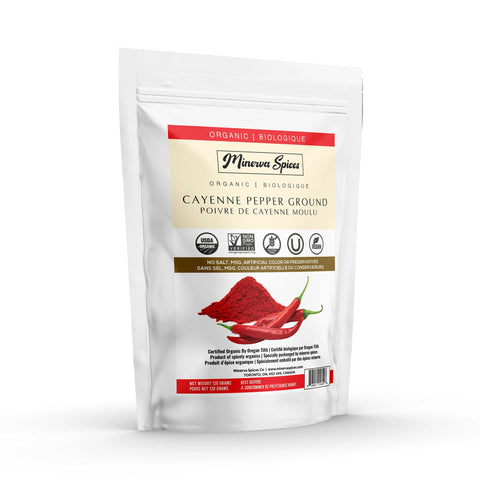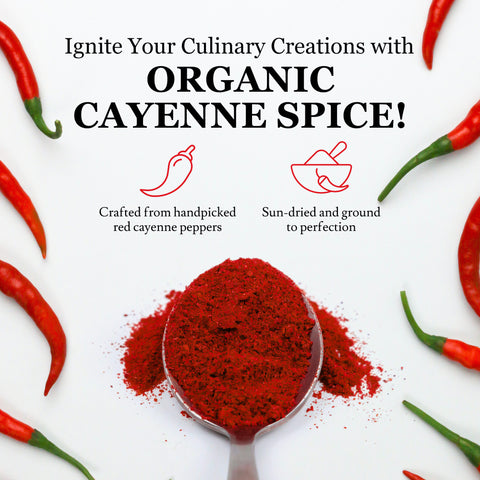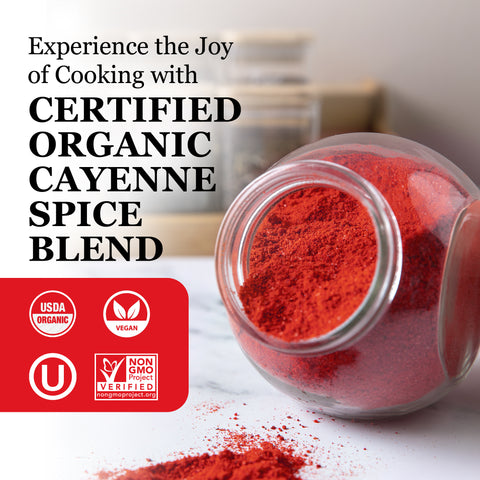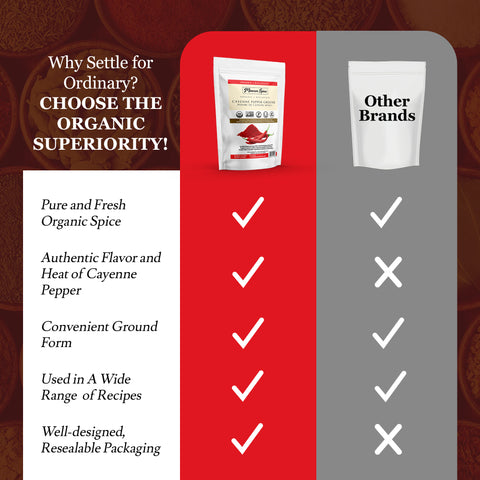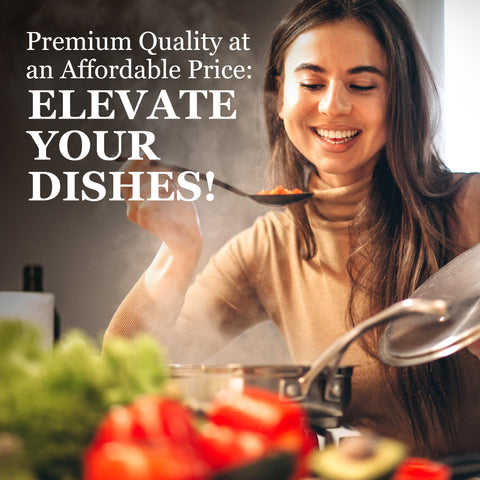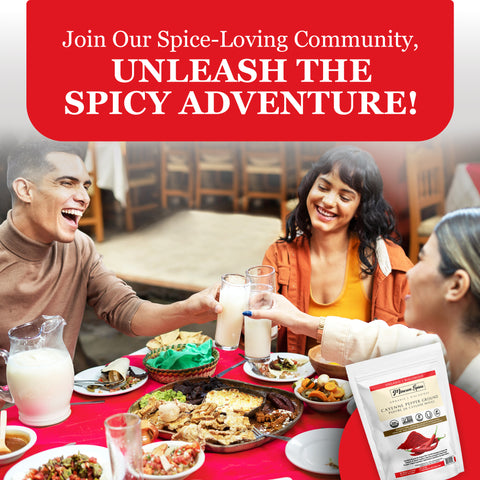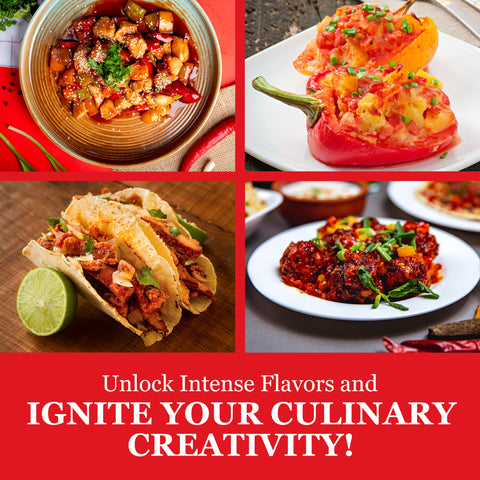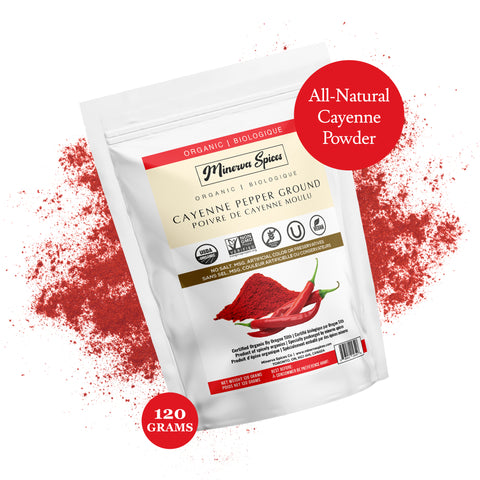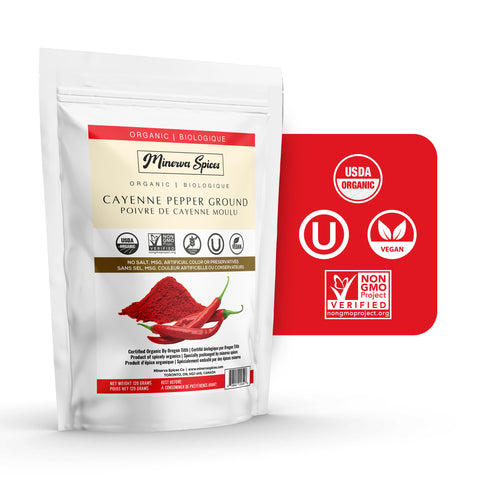 Organic Cayenne Pepper 4 Oz (120 grams)
Our Commitment, Your Satisfaction
At Minerva Spices, where you can buy  bulk spices online in Canada,  we are committed to bring the most excellent quality and taste to our valued customers. The purity and freshness of our organic spices are one of the best on the market, and by far, much better than conventional spices , that are sold at grocery stores. Lab test purity results of our spices , by far surpasses low quality conventional spices, which are filled with preservatives and fillers. 
We ensure that all of our spices come from well-known and trusted companies and farms around the world. 
We at Minerva Spices ,which is the best place  to buy organic spices online in Canada, ask you to take a wise step towards your health today, and stop wasting money and compromising your health, by consuming low quality spices and low quality food products in general, and start incorporating some healthy measures in your diet, by consuming organic non-GMO food . Take one step at a time.
 All imported spices are required to go through a sterilization process before being sold . Most spice companies sterilize using synthetic chemicals or radiation. We at Minerva Spices use a  process called steam sterilization, which sterilizes food products without adding any chemicals or hazardous materials. 



Testimonials
What our clients say
"I can't thank Organic Turmeric Powder enough for the incredible difference it has made in my life. As someone who struggled with joint pain and inflammation for years, I was skeptical about trying yet another supplement. But from the moment I started incorporating Organic Turmeric Powder into my daily routine, I noticed a significant reduction in pain and increased mobility. It's like a natural miracle worker! Plus, knowing that it's organic gives me peace of mind about what I'm putting into my body. Highly recommend!"
"Organic spices have become a staple in my kitchen.
Not only do they add a depth of flavor to my dishes, but
I appreciate the environmental benefits too. Organic
farming is more sustainable, and it's my small way of
contributing to a healthier planet."